Welcome to your Supply Chain Lobby
Supply Chain Management and Logistics is all about relationships and flow.
We believe success is correlated with networking.
Our goal is to be the go-to place in the region for SC&L professionals looking for guidance and growth across their organizations and careers.
Your next step begins with us. Welcome!
We exist to create meaningful connections in SC&L Lobby areas such as learning, talent brokering, coaching, advisory and consulting solutions.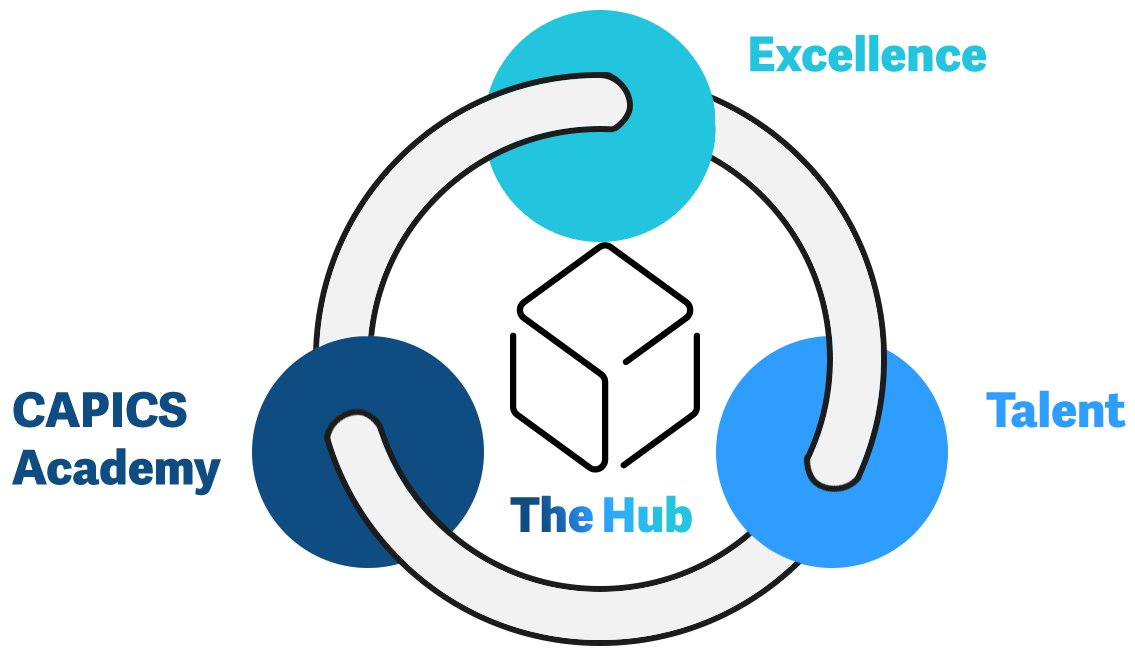 We provide you the tools to be informed, empowered and engaged through specialized communities of practice through The Hub.
Over the years, our deep experience and insightful knowledge has proudly supported companies in their pursuit of excellence, across industry and size.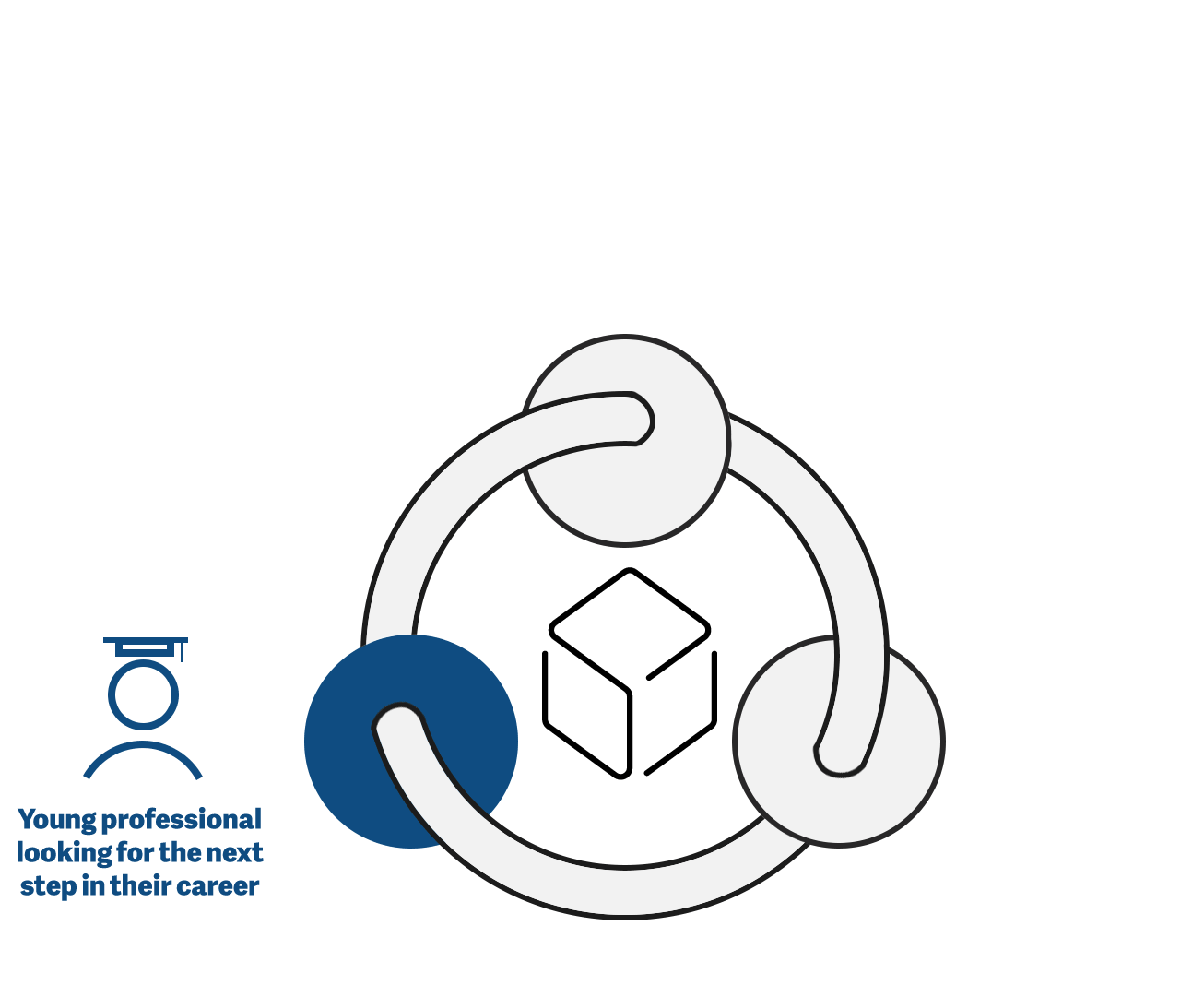 Low overhead that produces faster results.
We become an extension of your company.
We connect ideas and businesses through organic networking.
Over 20 years of experience at your service.
We advance your career path to new horizons.
Wide range of services for companies and individuals.
Jose founded NEXUS in 1996 to provide executive supply chain consulting services and education for large corporations in Latin America. Prior to starting NEXUS, he was a partner at EY. For 33 years he has helped improve the supply chains of more than 70 organizations in 12 countries from the United States to Argentina in industries as diverse as oil, telecommunications, electronics, consumer goods, textiles, pharmaceuticals, medical devices, automotive, food and beverage, retail and financial services. Some of the organizations that Jose has worked with include Intel, General Motors, Tetra Pak, Exxon Mobil, Chevron, Bali Company, IBM, Procter & Gamble, Boston Scientific, Walmart, Oracle, BAC, Novartis, Chiquita, Bridgestone, Baxter, IFF, Unilever, Stryker, Dos Pinos, Kraft Foods, L.L.Bean, SAB Miller, Bekaert, AVON, Holcim and FIFCO.
His main interest is in determining the deep drivers of supply chain leadership. He has developed an effective approach to change and improvement through a long history of implementation projects in complex organizations which he likes to share with clients and colleagues.
Jose holds an MBA from National University and a Bachellors Degree in Industrial Engineering from Universidad de Costa Rica.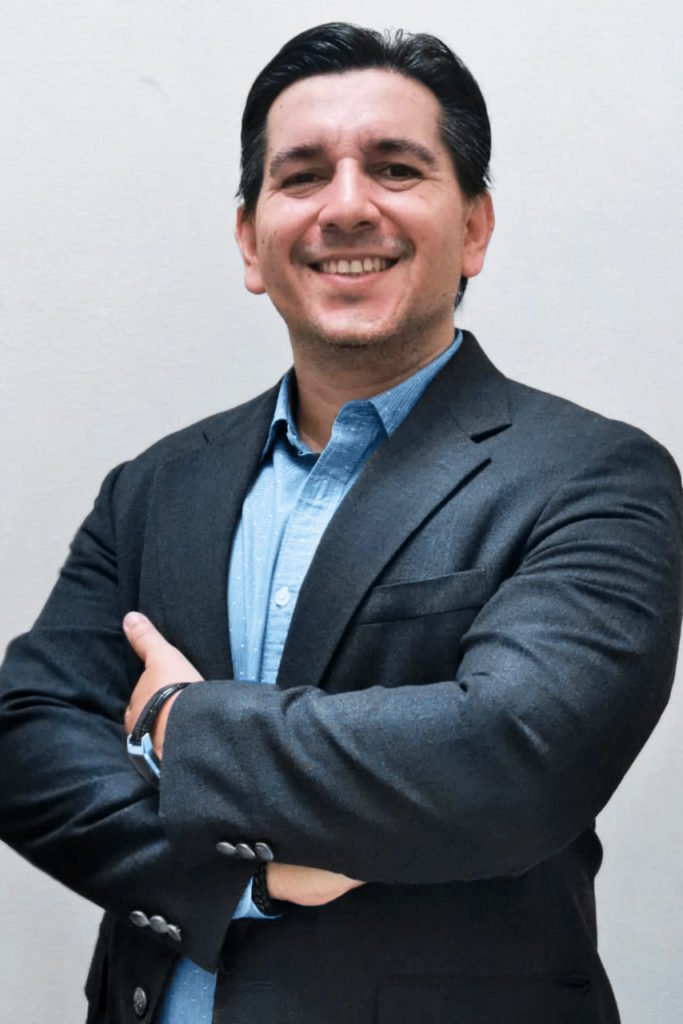 Leonardo has been a part of Nexus in an associate form since 2013 and as a partner since 2015.
With background in Supply Chain, Logistics, Internal Consulting and Management Training and Development, he held operational and leadership positions, as well as internal consulting projects for companies such as HanesBrands, Del Monte Fresh and Hewlett Packard, before joining NEXUS and its parent company, Capics.
With a deep interest in Supply Chain, Logistics and Management, he is an expert in Integrated Performance Management Systems and Strategic Management.
As a member of our firm, Leonardo has led consulting and L&D projects for leading companies such as FIFCO, The Coca Cola Company, Pozuelo, GSK, Baxter Healthcare, Grupo Britt, Cardinal Health, Smith & Nephew, Abbott Vascular, Emerson, and HB Fuller.
As a certified coach, he has also conducted several individual and group coaching processes with individuals in pursuit of personal and professional growth and has volunteered as mentor and board member for NPOs such as Junior Achievement.
An avid learner and passionate teacher, he is also a consummate traveler, recording musician and composer
What I Do
Master in Strategic Quality Management (University of Portsmouth)
Master in Business Administration (Sales and Marketing)
Master in Innovation (Cand)
Industrial Engineer
CPIM, CSCP, CLTD, SCOR-P (APICS)
Certified Apics Instructor
Certified Six Sigma Black Belt (ASQ and Hewlett-Packard)
Certified Manager of Quality and Organizational Excellence (CMQ/OE – ASQ)
Certified Coach
Certified Creativity and Innovation Facilitator
Roberto has been a part of Nexus as a partner since 2019.
With 20 years of experience and background in Logistics, Supply Chain, Regional Management and International Consulting, he held global and regional positions, as well as leading 60 consulting projects in 27 countries over the 5 continents for companies such as Samsung, Foxconn, Petro Rabigh, Panduit, GAP, Crocs, Payless Shoes, and Henkel before joining NEXUS and its parent company, Capics.
With a deep interest in Logistics, Supply Chain and Management, he is an expert in Strategic Management, Lean Logistics, Warehouse Management, Simulation & Optimization, Innovation, Automation and Continuous Improvement
Some key roles that he performed: Country Manage for Kuehne + Nagel, Country Manager for Expeditors, Distribution Manager and CHQ Global Logistics Engineer for Expeditors and America's Corporate Manager for DHL.
As a member of our firm, Roberto has led consulting projects for leading companies such as Philips Volcano, including techniques like Forecasting, Warehousing Strategy, Layout Design, Slotting and Operations Optimization.
What I Do
Executive Master of Business Administration (ADEN International Business School)
Industrial Engineer (UIA - International University of Americas)
Certified Six Sigma (First Choice – DHL)
Supply Chain Simulation and Optimization (University of Utah - Salt Lake City)
AutoCAD / 2D-3D (Architecture & Virtual Design)