The premier certification for internal supply chain operations.
Industry Recognized, Employer Preferred
Recognized globally as the standard of professional competence in production and inventory control since 1973, companies rely on CPIM designees to maximize ROI and increase customer satisfaction.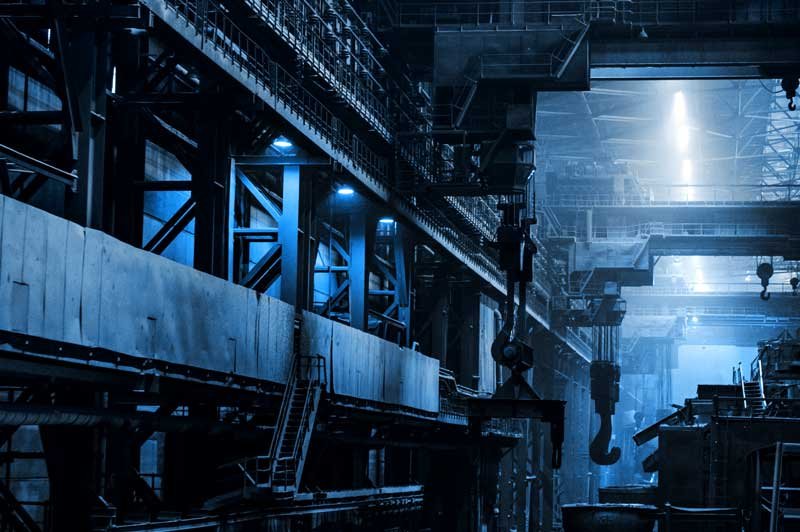 A certification designed with you in mind.
Professionals across all industries benefit from earning the CPIM credential, is it right for you?
The program is designed for:
Prepare for Success.
Your journey begins with the CPIM Learning Systems for the Part 1 and Part 2 exams.
Designed to help you prepare for the CPIM exams, the learning systems and our core of professional, certified instructors, will help to build on your strengths, improve your knowledge and assist you in successfully earning this sought-after credential.
Basics of Supply Chain Management
Supply Chain Fundamentals
Lean and Quality Management
Demand Management
Master Planning and Material Requirements Planning
Capacity Planning
Purchasing
Inventory
Execution and Control of Operations

Distribution
Strategic Management of Resources
Developing a business strategy
Gathering and analyzing internal/external information, competitive strategies
Sustainability and Social Responsibility
Business planning

Infrastructure Systems
Master Planning of Resources
Demand Management
Sales and Operations Planning
Master Scheduling

Distribution Planning
Detailed Scheduling and Planning
Inventory Planning and Management
Material Requirements Planning
Capacity Requirements Planning
Project Management

Developing Supplier Relationships
Execution and Control of Operations
Authorization, Scheduling and Control of Operations
Quality and Continuous Improvement
Management

Design Concepts and Trade-offs