The premier certification for
end-to-end supply chain management.
Industry Recognized, Employer Preferred
No matter where you are in your career, the APICS Certified Supply Chain Professional, (CSCP) is designed to help you master end-to-end supply chain and the ability to streamline supply chain operations.. You will learn core concepts in supply chain management, strategy, design, compliance, and operations.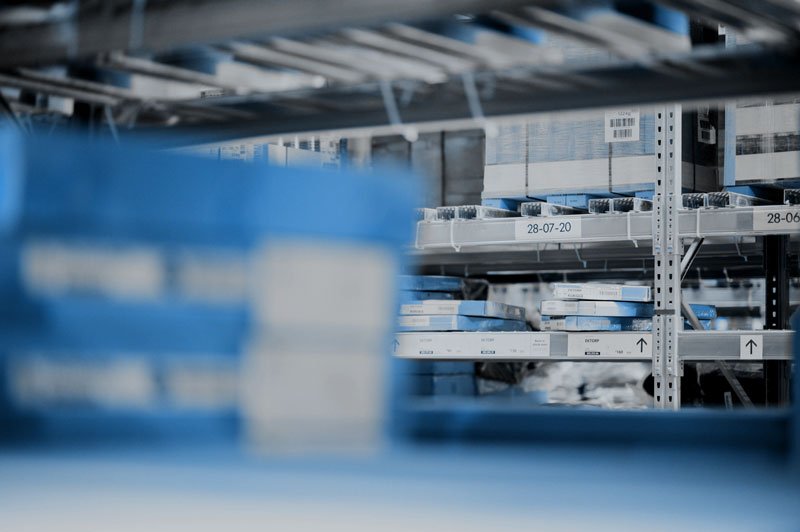 A certification designed with you in mind.
Professionals across all industries benefit from earning the CSCP credential, is it right for you?
The program is designed for:
Prepare for Success.
Your journey begins with the CSCP Learning System
Designed to help you prepare for the CSCP exam, the learning system and our core of professional, certified instructors, will help to build on your strengths, improve your knowledge and assist you in successfully earning this sought-after credential.
Developing the Supply Chain Strategy
Strategic Design

Supply Chain Strategy
Design Considerations
Technology Design and Management

Communication and Project Management
Procure and Deliver Goods & Services
Demand Management
Operations Planning
Inventory and Warehousing Management
Supply Management
Transportation

International Trade
Manage the Relationship with Supply Chain Partners
Segmentation and Customer Relationship Management (CRM)

Supplier Relationship Management (SRM)
Sustainability

Reverse Logistics
Comply with Standards, Regulations and Sustainable Best Practices
Managing Risk in the Supply Chain
Risk Planning and Management
Measure, Analyze and Improve the Supply Chain
Performance Management Systems

Continuous Improvement and Change Management