NEXUS News Network (Free)
Blog posts, opinion columns, industry news, videos and podcasts.
Read and Listen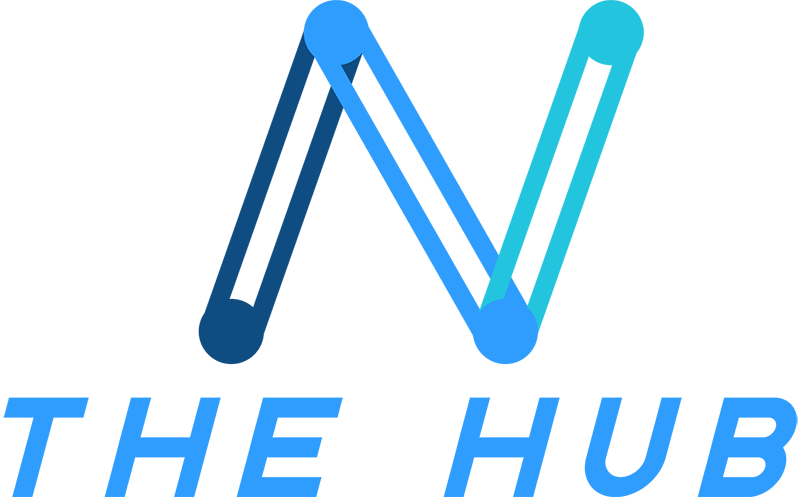 Your source of latest news, strategic professional connections,
career advancement and tactical discussions within the SC&L community.
Access
Plus & Corporate Membership Benefits
NEXUS News Network
Full access to blog posts, opinion columns, industry news, videos and podcasts.
Monthly Newsletter
Summary of the latest articles & other important links in the NEXUS News Network delivered to your inbox.
Extended Profile
Fill out new fields in your profile to get discovered better by the network. You can also upload documents for sharing with others and send private messages.
Corporate Profile
For Corporate licenses: create your own Communities of Practice and contribute in NEXUS News Network your own articles. You can also participate in Talent matchmaking service to find your next "NEXUS Verified" candidate.
Excellence Library
An ever-evolving library of terminology and proven best practices to implement at your company, expand your industry knowledge and grow your career.
Social Feed
See what other professionals are up to and interact with their updates.
Communities of Practice
Dedicated private groups to discuss niche-oriented insights, best practices and experiences with other professionals.
The Forums
Discussion boards to get feedback, share ideas, thoughts, trends, new technologies and more.
Members Swipe
Match with other professionals that have similar job positions, bios and areas of experience.
VIP Events
Private events/talks for paid members only.
Discounts
A 5% to 10% off in the CAPICS Academy educational programs (or Excellence programs if Corporate membership) after 3 months of continuous membership.
Upcoming Feature: Job Portal
Coming Soon: A curated list of job positions and suggestions for "NEXUS Verified" candidates.